Hospitality
Travelers now have heightened expectations of cleanliness as a result of COVID-19. As patrons return to traveling, hotels and resorts need to ensure that health and safety is a top priority.
The COVID-19 pandemic will have long-lasting implications on the importance of health and safety in hospitality.
Percentage of consumers who consider safety and cleanliness of establishments an important factor when travelling locally1.
Percentage of consumers who are more likely to consider a hotel's health and safety measures than they had been before the pandemic1.
Percentage of consumers who will do more research (vs. prior) when planning their next trip post-COVID1.
As a result, it is more important than ever before to strive for a new level of cleanliness to keep patrons safe.
High touch Cleaning guidance
As consumers return to travel with heightened expectations of cleanliness, hotels need to ensure that they have an established cleaning process that includes regularly cleaning high-touch areas. Cleaning frequently with industry-leading products will help keep guests and employees safe and minimize the spread of illness.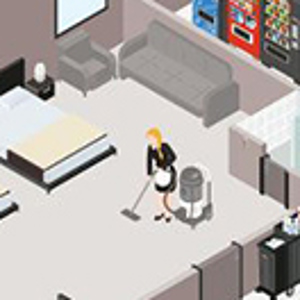 Guest Room & Amenity Solutions
Improve the perception of clean in patron-facing areas around the facility with cleaning processes to help staff clean and disinfect effectively.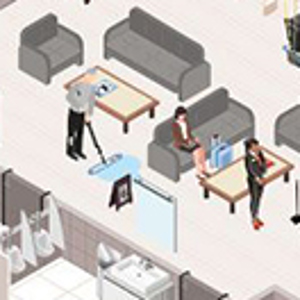 Lobby Solutions
Support productivity, health and wellness, and sustainability initiatives with a variety of products designed to support facility operations.
HOSPITALITY CLEANING CHECKLIST
Utilize our Hospitality Cleaning Checklists to train your staff on appropriate cleaning protocols, including step-by-step instructions on how to clean your facility. Identify high-touch areas and ensure your staff understands the appropriate steps to clean and disinfect all areas of the facility, including:
Entrance & Lobby
Guest Rooms & Suites
Amenity Areas
Kitchen, Restaurant and Dining Areas
Featured Products by Space
Conference & Convention Rooms
Cleaning Products for All Spaces
HOSPITALITY Product Recommendations
For more information on Hospitality cleaning guidance, review guidelines from key industry associations, regulatory bodies, and media outlets, including the below:
Contact your RCP representative for more information on Hospitality cleaning guidelines or product solutions.