About Us
Durability. Trust. Innovation. Proven performance. These words don't just describe our products…they describe our brand. These words have been proven true throughout the history of our company. They define who we are today and who we will continue to be tomorrow. For 50 years, Rubbermaid Commercial Products has pioneered world-class product solutions that meet the challenging demands of commercial facilities while outperforming and outlasting the competition.
Products tailored and designed to address the distinct needs of many different environments can be spotted rolling through the corridors of hospitals, hotels, sports stadiums, office buildings, restaurants and airports around the world.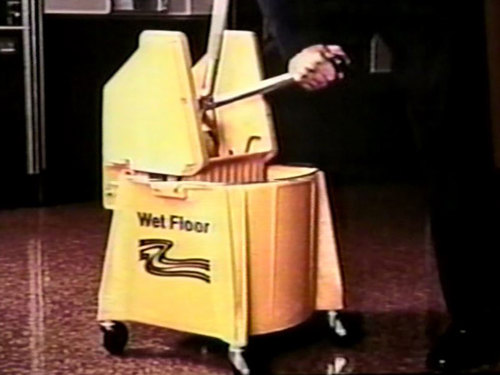 From bath mats to BRUTE containers to the first resin molded mop bucket, a lot has happened since 1968, but our commitment to manufacturing excellence has never wavered.
Today, we are proud to be the global leader of the commercial cleaning industry, delivering exceptional products that simply work better than the rest. With better products, the people who use them work better.  Work is better behind our shield.
Our story is one defined by growth, success, change, innovation, hard work and dedication. It is a story written by winning people with winning attitudes.
It began in 1958 when a single salesman was assigned by Rubbermaid Incorporated to call on hotels and motels to sell doormats and bathmats. This sales pitch was the start of Rubbermaid's institutional business, formally established as Rubbermaid Commercial Products. RCP became a separate entity from Rubbermaid, Inc. in 1968.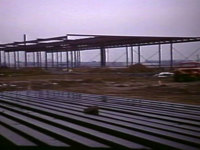 That same year, a new, 145,000 square-foot plant was built in Winchester, Virginia, to manufacture and market products for commercial and institutional markets. Production and distribution began in the fall, and John Gans, who led the formation of RCP, was named the first Vice President and General Manager of the business. Gans was joined by a number of tenacious managers and employees eager to learn and produce high quality excellence. In the first year alone, RCP employees produced and shipped an inventory of 221 different items.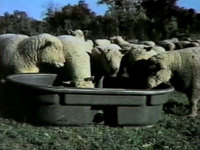 As we moved into the 1970's, RCP led the technology conversion from metal and wood to plastic, and by the end of the decade, RCP expanded outside of the Winchester area with a new manufacturing and distribution plant in Texas. In the 1980's, RCP pioneered the development of high performance industrial, cleaning and agricultural products, and solidified a market leadership position that would remain in place for years to come.
Innovation is at the heart of our legacy, but we're proud of the trusted partnerships we've created with loyal distributors and customers. It's remarkable how many of our original partners have been by our side since we opened our doors in 1968. Thanks to them, RCP has become the brand it is today, helping people work better behind our shield.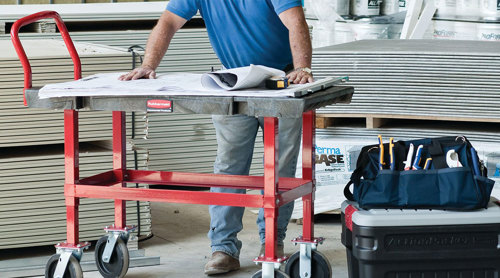 With headquarters now in Huntersville, North Carolina, and worldwide state-of-the-art facilities spread across four continents with more than 1,700 associates, RCP continues to expand into product categories where brand matters and customers place a premium on innovation.