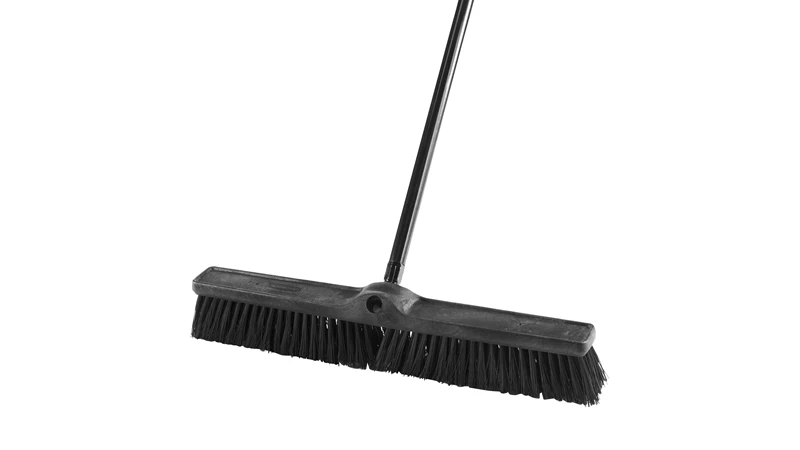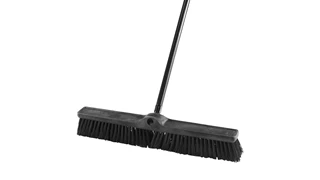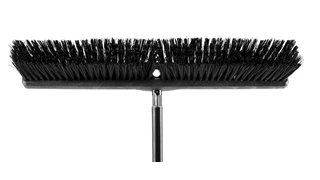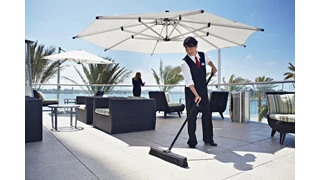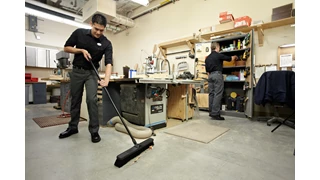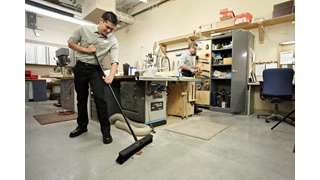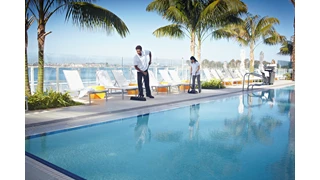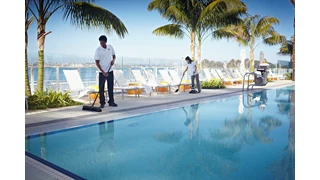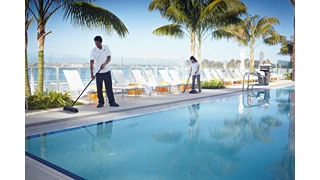 Executive Series™ 24" Heavy Duty Push Broom, Plastic Foam Block, Palmyra Fill, Black
SKU: 1861212
Angle brace is also available to help add support and stability (FG9B71000000).
Discreet color helps to hide dust and debris while also making it easy to identify our Fine Sweep from our Medium to Heavy Sweep Brooms.
Dual-threaded handle holes allow for even wear and longer bristle life.
Flagged polypropelene bristles remove the finest dust and debris.
Handles sold separately.