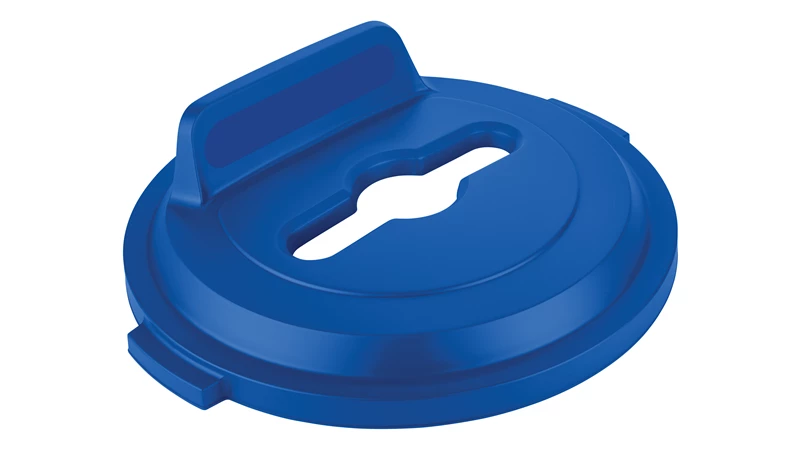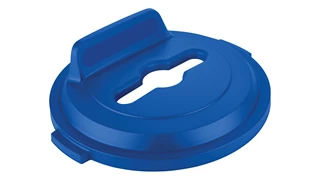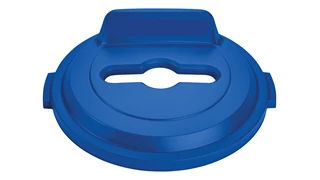 BRUTE® 32 Gal Lid Mixed Recycling Blue
SKU: 2018215
Red, yellow, green, blue, black and brown color options available.
Four lid openings are available: mixed recycling, paper, bottles/cans and open top.
Integrated billboard increases waste stream visibility for patrons and staff.
Compatible with label kit, 1977788, which offers 10 waste stream options - mixed recycling, paper, plastic, glass, cans, bottles/cans, compost, organic waste, landfill and trash.