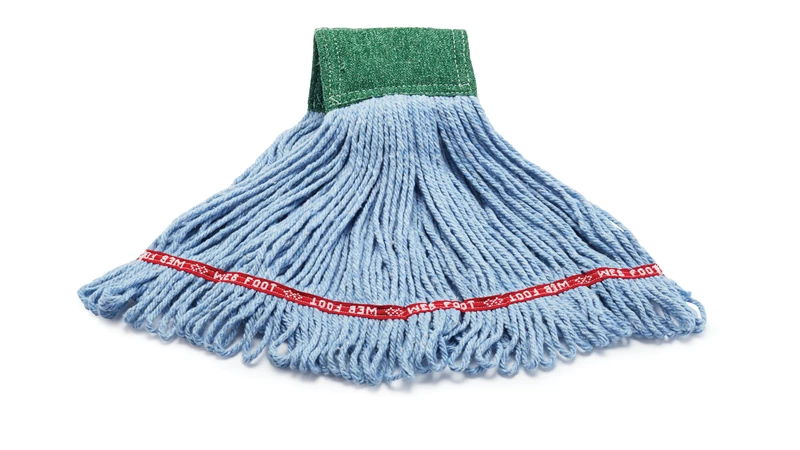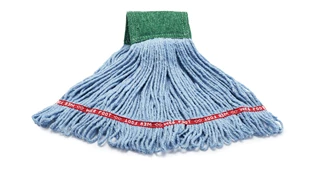 24 OZ Web Foot® Blend Scrubbing Wet Mop, Universal Headband, Blue
SKU: 2036134
Integrated scrubbing headband removes stuck-on debris 2x faster than a traditional Rubbermaid Commercial Products wet mop.
Universal scrubbing headband is compatible with side-loading Invader® and clamp-style Gripper® handles.
Double-sided and securely sewn-in scrubbing headband lasts the life of the mop.
Designed for effective scrubbing without scratching on a variety of floor types, including laminate, linoleum, vinyl, and light and dark hardwood.