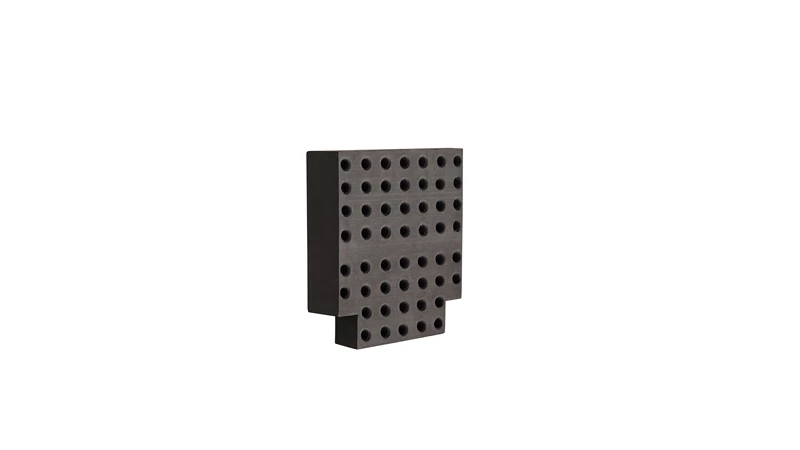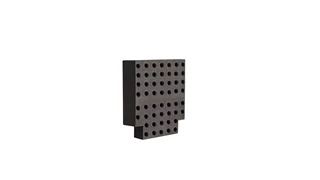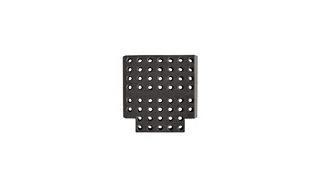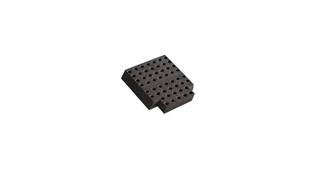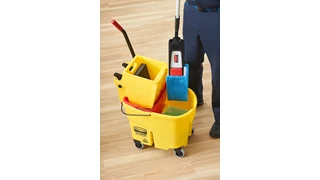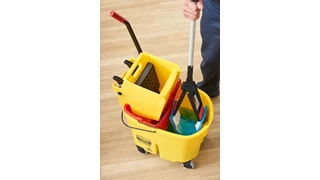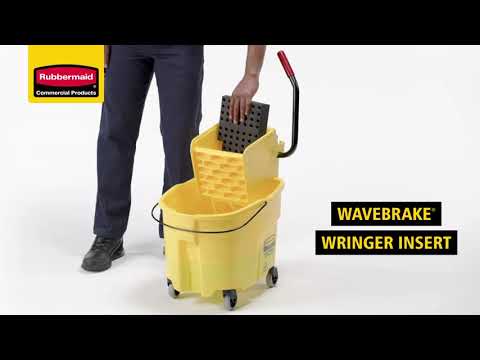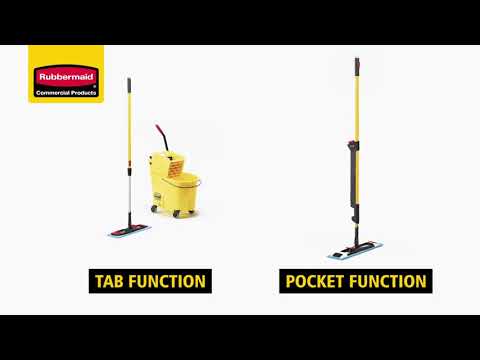 Adaptable Flat Mop Wringer Insert Designed for WaveBrake®
SKU: 2132425
Mop System offers 2 different usage functions: Tab Function combines powerful microfiber mopping with the trusted WaveBrake® Bucket. Pocket Function allows for simple microfiber mopping with the Spray Mop handle.
No assembly required, simply slip into WaveBrake® Side-Press Wringer before wringing out Adaptable Flat Mop pads
Floors dry 4X faster when mopping with Adaptable Flat Mop microfiber pads, compared to RCP large cotton string mops
Adaptable Flat Mop microfiber pad weighs 70% less when fully soaked than RCP large cotton string mops
*Based on third-party testing on VCT surface with water only. EPA Est. No 92100-CHN-1. Tested virus: Feline Calicivirus. Tested Bacteria: Clostridioides difficile (C. diff), Methicillin-resistant Staphylococcus aureus (MRSA), Pseudomonas aeruginosa. Not tested on SARS-CoV-2, the virus that causes COVID-19.