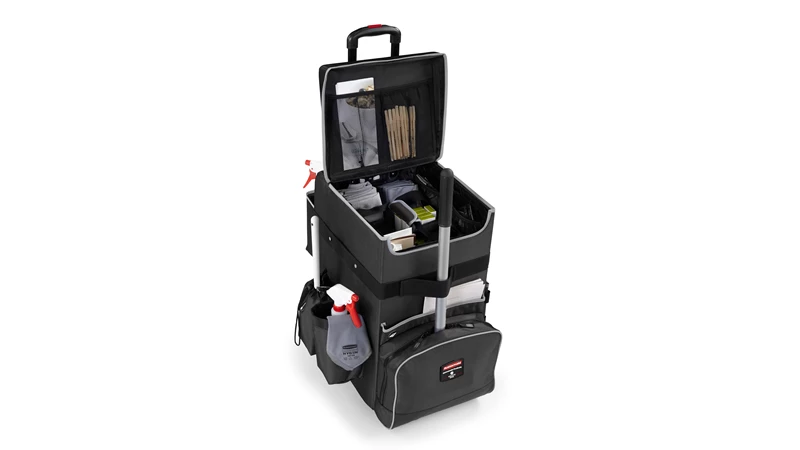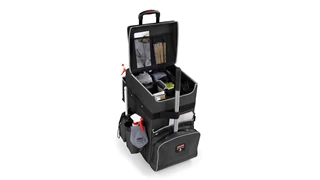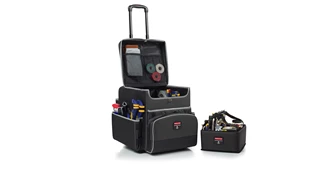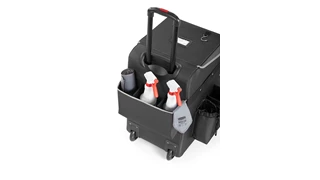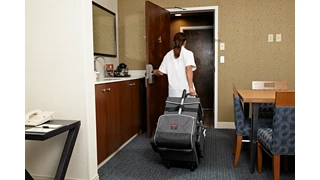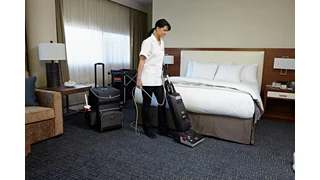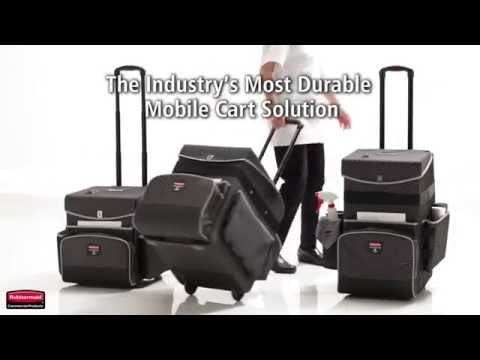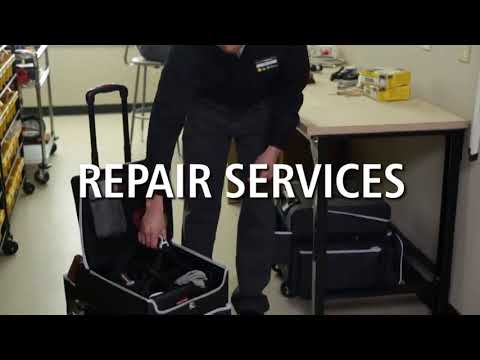 Executive Quick Cart, Large
SKU: 1902465
Repels oil, water and stains with Teflon® fabric protector coating to maintain aesthetics and protect against daily use.
High-performance material construction provides strength to withstand rigorous daily use.
Heavy-duty kick plate increases durability.
Secure stick goods with heavy-duty strap and large front pocket.
Adjustable dividers help organize amenities and supplies.