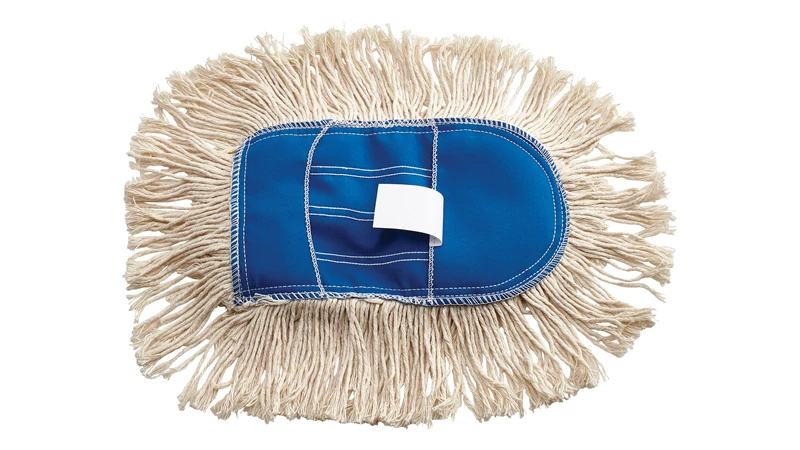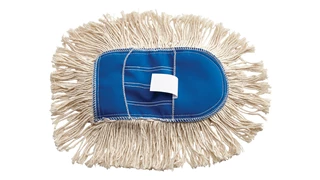 Kut—A—Way® Wedge Mop Dust Mop Head, Cut End Cotton, White
SKU: FGU13000WH00
The dust mop head is for use with the wire frame mop handle.
The floor mop has a wood handle with heavy-gauge plated wire frame.
It is ideal for spot dust mopping in tight corners, under equipment or behind furniture.
It is interchangeable with the Trapper head.
1 inch long by 1 inch wide by 1 inch high. 0.44 pounds.