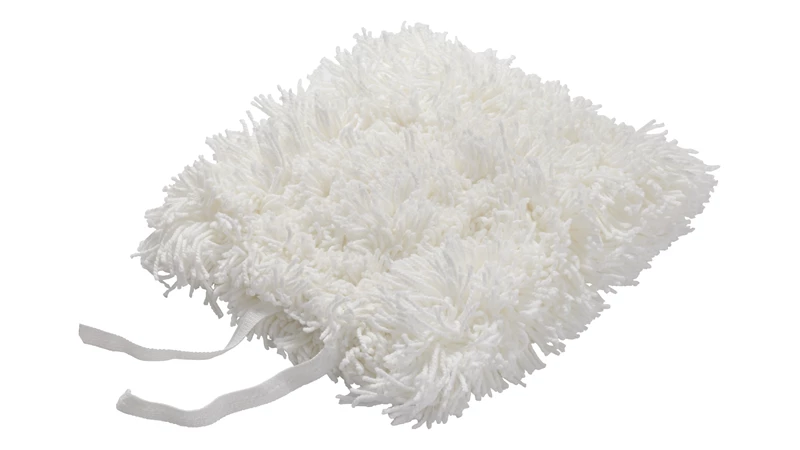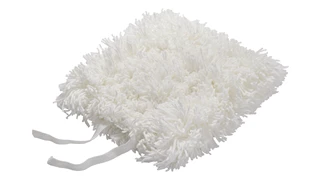 Dust Mitt, Off Floor Cotton Dusting Tool, White
SKU: FGT49900WH00
The dusting tools have a frame and handle combined with the dust mitt to provide effective, convenient off-the-floor dusting.
The dusting tools have a flexible head that conforms to virtually any shape.
The washable dust mitt can be worn on the hand or used with the Flexi-Duster dusting tool for those needing extra cleaning options.
The dusting tool and dust mitt are available separately only.
17.25 inches long by 4.917 inches wide by 2.063 inches high.