The product FG265100BLA has been discontinued.
Please look for a replacement here.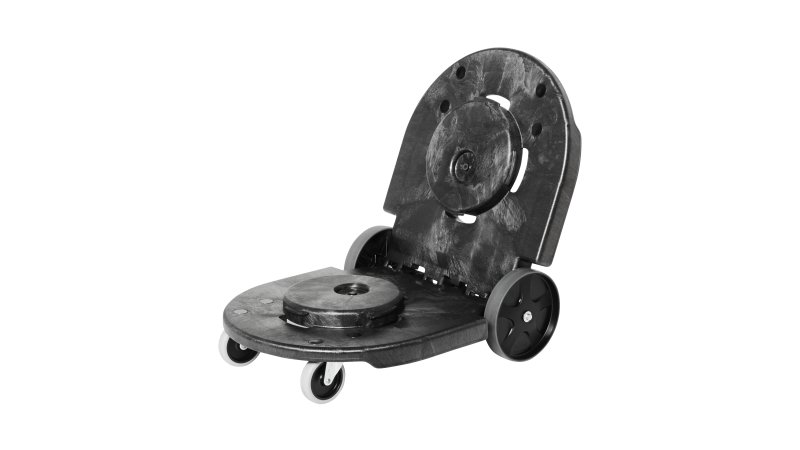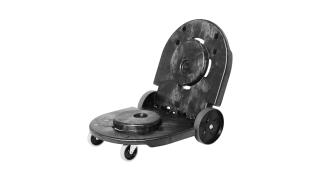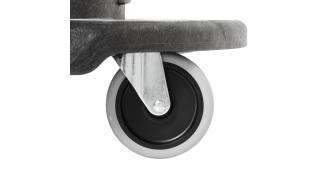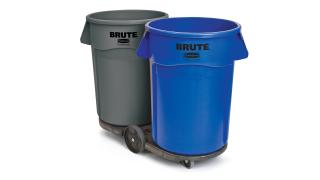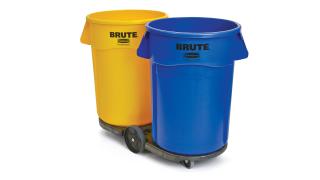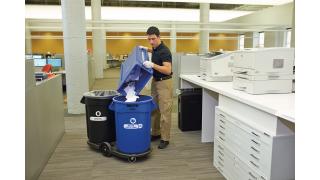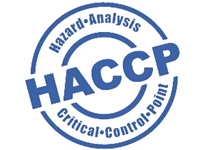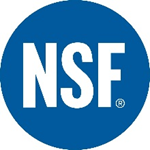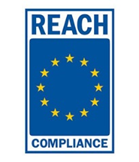 BRUTE® Tandem Dolly Black
SKU: FG264600BLA
Two twist locks hold containers securely and unlock easily for unloading, allowing easy transport of two loaded 20, 32, and 44-gallon BRUTE® containers for increased productivity.
Heavy-duty 3" swivel casters offer better mobility through work areas
Attach waste containers with easy twist-and-lock action
Fits 20-, 32-, 44-, BRUTE® and BRUTE® Square Containers
details
BRUTE® Dolly designed for easy mobility and maneuverability of heavy loads.
Features and Benefits:
Heavy-duty 3" swivel casters offer better mobility through work areas
Attach waste containers with easy twist-and-lock action
Fits 20-, 32-, 44-, BRUTE® and BRUTE® Square Containers
specifications
| | U.S. | Metric |
| --- | --- | --- |
| Product Length | 45.00 in | 51.75 cm |
| Product Width | 20.25 in | 79.38 cm |
| Product Height | 8.00 in | 20.32 cm |
| Product Weight | 7.00 lb | 9.53 kg |
| Upc | 00086876161779 | |
| Case Pack Length | 45.28 in | 115.00 cm |
| Case Pack Width | 21.26 in | 54.00 cm |
| Case Pack Height | 9.45 in | 24.00 cm |
| Case Pack Weight | 18.96 lb | 8.60 kg |
| Case Pack Quantity | 1 | |
| Ucc | 00086876161779 | |
| Packaging Length | 20.13 in | 51.75 cm |
| Packaging Width | 20.13 in | 79.38 cm |
| Packaging Height | 6.25 in | 20.32 cm |
| Packaging Weight | 21.00 lb | 9.53 kg |
| Color | Black | |
| Material Type | Plastic | |
| Country of Origin | USA | |
Documents
Certifications & Regulatory Information
<p>Proposition 65 is an initiative originally approved by CA voters to address their growing concerns about exposure to toxic chemicals. It became the Safe Drinking Water and Toxic Enforcement Act of 1986, better known by its original name of Proposition 65. Prop 65 requires the State of CA to publish a list of chemicals known to cause cancer or birth defects or other reproductive harm, etc. The chemicals include additives or ingredients in pesticides, common household products, food, drugs, dyes, or solvents. The program is administered by The Office of Environmental Health Hazard Assessment (OEHHA) which is part of the CA Environmental Protection Agency. Where required, warnings must be included with the product's labeling.</p> <p>Link: <a rel="noopener" href="https://oehha.ca.gov/proposition-65" target="_blank">https://oehha.ca.gov/proposition-65</a></p>
<p>A systematic method using principles (Food Hygiene Practices) for analyzing a food process and determining the possible chemical, physical, and biological hazards within that process, that should prevent any unsafe food from leaving the process (this process could be for a food processing plant or food preparation in a restaurant). The seven principles are:</p> <ol> <li>Application</li> <li>HACCP Plan Validation</li> <li>Quality Manual Review</li> <li>On-site Readiness Review</li> <li>Registration Audit</li> <li>Registration</li> <li>Surveillance</li> </ol> <p>Certain products, especially those in various colors, assist in maintaining a HACCP process.</p> <p>Link: <a href="https://www.nrfsp.com/HACCP.aspx">www.nrfsp.com/HACCP.aspx</a></p>
<p>NSF International is an independent testing lab/organization in Ann Arbor, Michigan. NSF lists products which meet their criteria for cleanability and sanitation: food contact, splash zone and non-food contact, per Standards:</p> <p><strong>2:</strong> Food Equipment and Standard</p> <p><strong>18:</strong> Manual Beverage Dispensers.</p> <p><strong>21:</strong> Thermoplastic Refuse Containers.</p> <p>Link: <a href="https://www.nsf.org/">www.nsf.org</a></p>
<p>REACH (Registration, Evaluation, Authorization and Restriction of Chemicals) requires substances of very high concern (SVHC) that are imported into the EU in certain quantities to be registered with European Chemicals Agency (ECHA). A list of acceptable substances is maintained and any substances on that list do not require separate registration. REACH is a globally recognized initiative and most countries now have some level of a REACH program.</p>